Technical Executive Search Specialists
Specializing in Specialty Construction and Technical Search
Core Competencies was formed in 2010. Our team has nearly 30 years of combined experience in the recruiting industry. We've filled over 500 openings and have placed people in companies as various as Fortune 100s to early-stage Venture Capital start-ups.

Integrity and transparency are at the core of what we do. We will let you know the challenges of filling a position, what to expect and also update you on the progress of each search. We will even share market intelligence/feedback on your reputation with you in a professional, frank manner as well as make recommendations if appropriate.

At Core Competencies LLC, we use a consultative approach with new clients. Each step is very important in our process. Without certain steps, we won't be able to assist you. Similar to the way you have processes in your organization, we work the same.

We take pride in finding the right match for you, not only in terms of qualifications, but also in terms of cultural fit and values. We've been told many times we "dig deeper" than other firms and provide more information than other Executive Search firms. Tenacity and follow-up set us apart from other search firms.

The most important thing to us after conducting a search is your long-term satisfaction. We would rather not fill a position than place the wrong person into your organization. Our candidates, once placed, stay and excel. Many of our clients have been clients for over a decade. Many insist on using our services exclusively.





Building Envelope Construction & Materials
This is one of our top areas of expertise.
Learn More
Technical Search - Operations & Sales
Filling highly technical, specialized roles is what we do best.
Learn More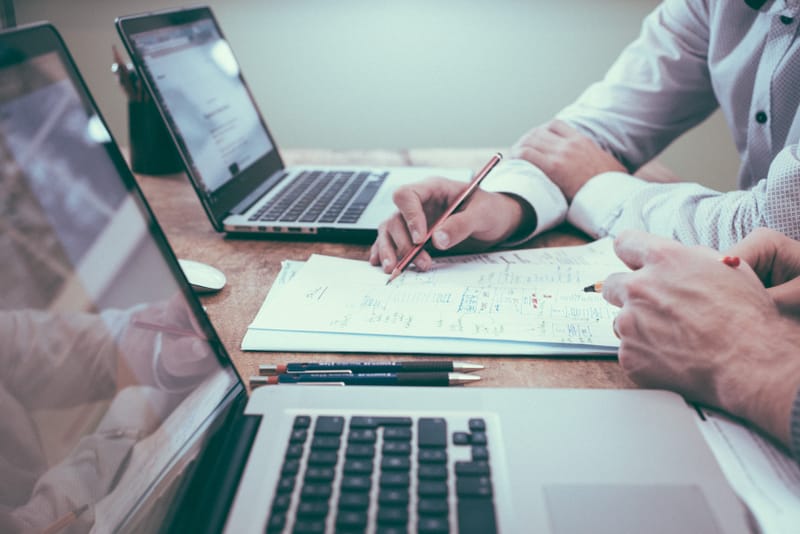 Our Process
Initial Consultation - Fact finding, learning about the position (roughly one hour).
Fee Agreement Terms - We work contingent, meaning there's no cost or obligation to work with us.
Planning the Search - Takes a few days to a week. Additional questions and building the criteria of your search along with finding out what would attract the ideal candidate (we think of ourselves as master story tellers).
Actual Candidate Search - We utilize many tools at our disposal to contact as many candidates that match the skills you need as possible. While we have an extensive data base, we don't rely on it. We want to find everyone out there but we start within your own geography first and work our way outward from there. If we can't find someone local, we find someone with ties to your area. We carefully screen each candidate and ensure they are a match in terms of technical skills, experience and culture.
Presentation - We present qualified candidates one at a time and ask for timely feedback.
Reevaluation and Further Refinement (if needed) - We utilize your feedback to ensure that we are "hitting the mark".
Guidance on Offer - Throughout the process, we ensure that the candidates we are finding are within your budget and offer guidance on appropriate offers. While we leave the final offer up to you, we guide you through what the candidate feels is attractive.
Reference Checking - We do all appropriate reference checking. We insist that are candidates provide former supervisors as professional references. We can offer background checking for an additional cost.
Onboarding and Follow Up - We follow up with you and the candidate to ensure a smooth transition into you organization and culture. We also want to make sure that the expectations on both sides have been met.
Payment - We receive payment within 30 days of start date.
Guarantee - We offer a 90 day replacement guarantee if the candidate resigns within 90 days. In over 25 years of combined experience, that has only happened 3 times (over 400 placements). In those rare cases, we go out of our way to replace the candidate to the client's satisfaction and have not had one unsatisfied client long-term.
Mike Pfirrman
Mike is the Founder of Core Competencies and has over two decades of Executive Search experience. His specialties include Specialty Construction, Building Materials, R&D and Renewable Energy. Mike has worked with over 20 highly disruptive, technology based start-ups. He has a very strong current interest in working with companies involved in Microbiome Therapeutics/Immunology, which is a rapidly growing new industry.